5 Baby Minnows Value Pack
5 Baby Minnows Value Pack
quality minnow lures for flathead, bream, tailor and the like.
Excluding Tax
Delivery Status:
1 - 4 days (business)
---
---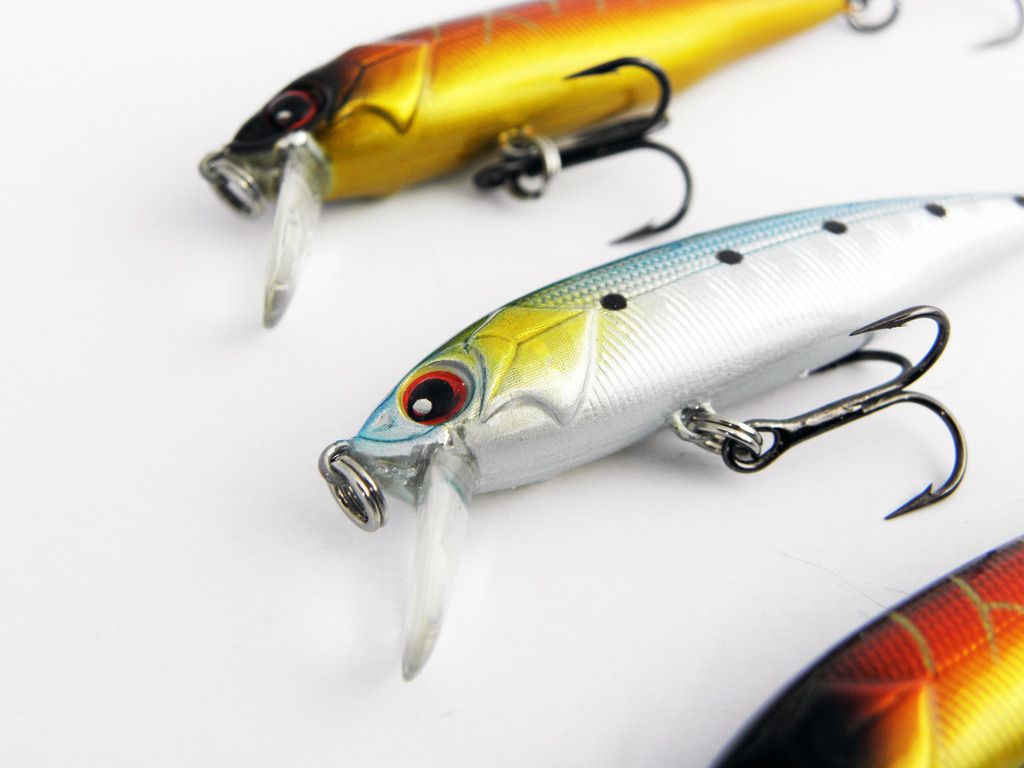 Amazing action and Attention to Detail.
These little lures pack a punch.
Baby Minnows
When we saw these with our own eyes we were amazed by the minute details gone into these little lures and when we tested these underwater we were even more impressed. They have an amazing action. We source these from a supplier who supplies to the Japanese market so it is no wonder. Perfect for small to medium sized pelagics or semi-pelagics such as tailor, salmon, tuna and let us not forget the iconic flathead when used in shallow water.
Specifications:
5 Baby Minnows in total
(3 in Blue Pilchard colour + 2 in Red-Orange Mangrove Jack colour)
4g weight
Not sold individually
2 Chemically Sharpened treble hooks
*Rinse in freshwater after each session.
Hooks are extremely sharp, keep out of reach of children.
Payment via PayPal or EFT.
Shipping Australia wide by standard post (no tracking or signature).
Shipping to island addresses such as Cocos and Christmas may incur a surcharge.