Killer's Bolli Minnow Lures - 4 Pack
Killer's Bolli Minnow Lures - 4 Pack
A deadly minnow lure for a range of fish species.
$35 $29.45
Excluding Tax
Delivery Status:
1 - 4 days (business)
---
---
We don't just sell fishing gear we use them!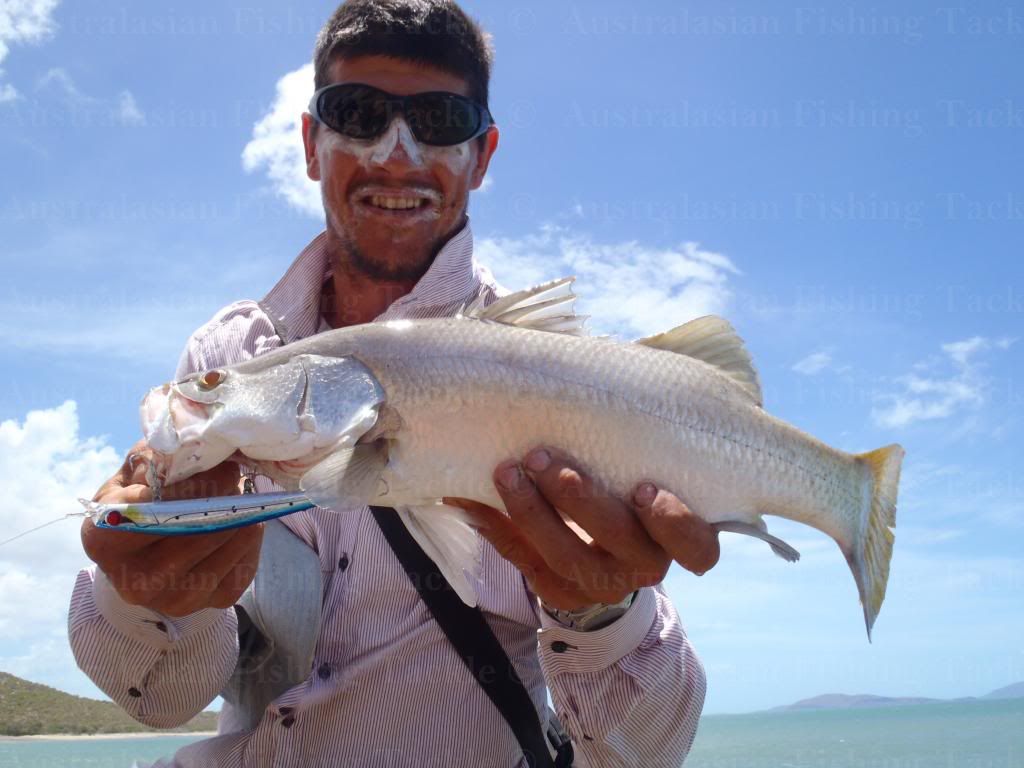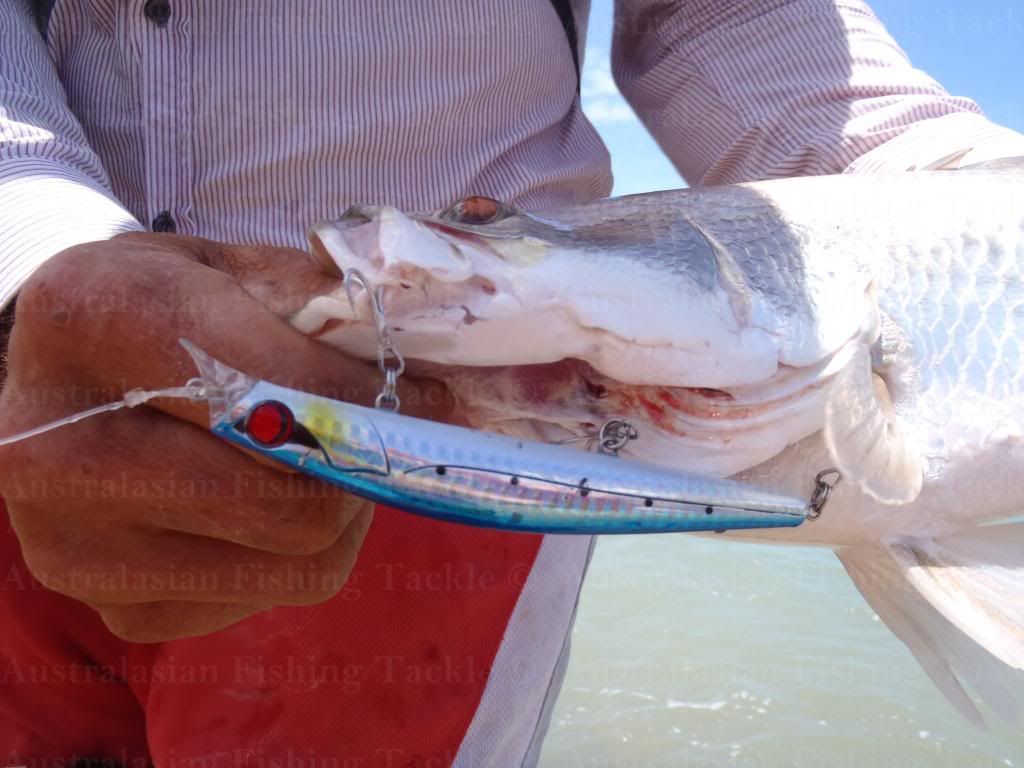 Very effective even on Barra!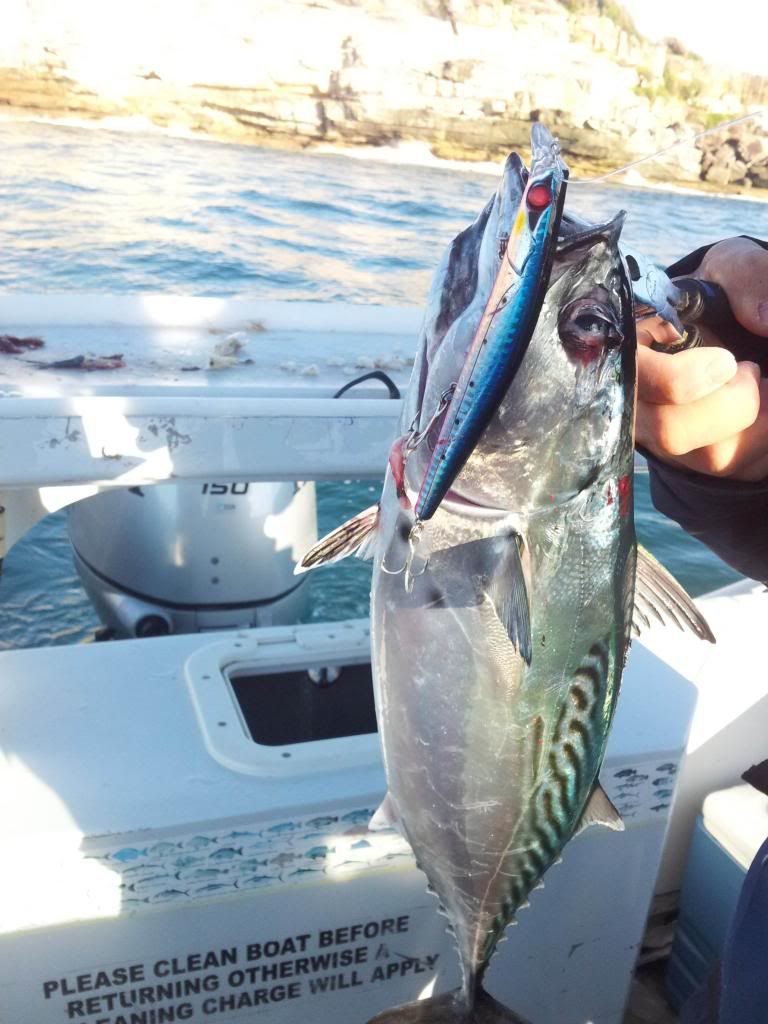 These have proven deadly on the Mackeral Tuna.
Ideal for Kingfish, Tailor, Salmon, Bonito, Barramundi and other species...
Quality Owner hooks.
4 Haryu Killer's Bolli Minnow Lures
4 x Haryu minnow lures
1 DM02B - B02S blue sinking lure
1 DM02B - P05S pink sinking lure (or P04S)
1 DM02B - S04S ghost floating lure
1 DM02B - Y05S sunshine yellow lure
High quality Owner treble hooks
High quality stainless steel split rings
Shallow diving depth 1m
15 g weight
125 mm length