Seriola Sea Highland Gold 5/6 Fly Reel
Seriola Sea Highland Gold 5/6 Fly Reel
A beautiful fly reel perfect for trout fishing in the southern hemisphere.
Excluding Tax
Delivery Status:
1 - 4 days (business)
---
---
Exquisite!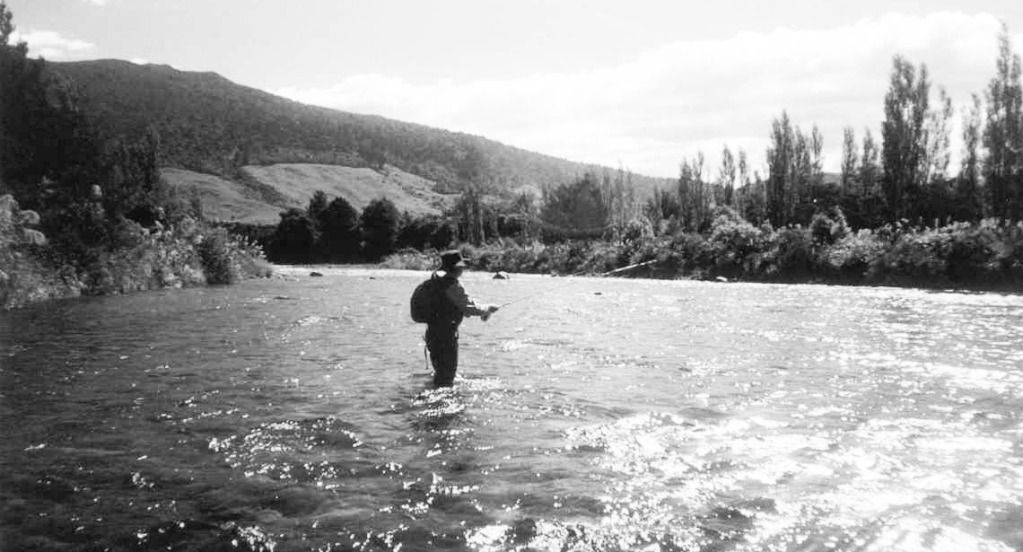 An Australasian Fishing Tackle staff member taking the CLFA5/6 through its paces in New Zealand.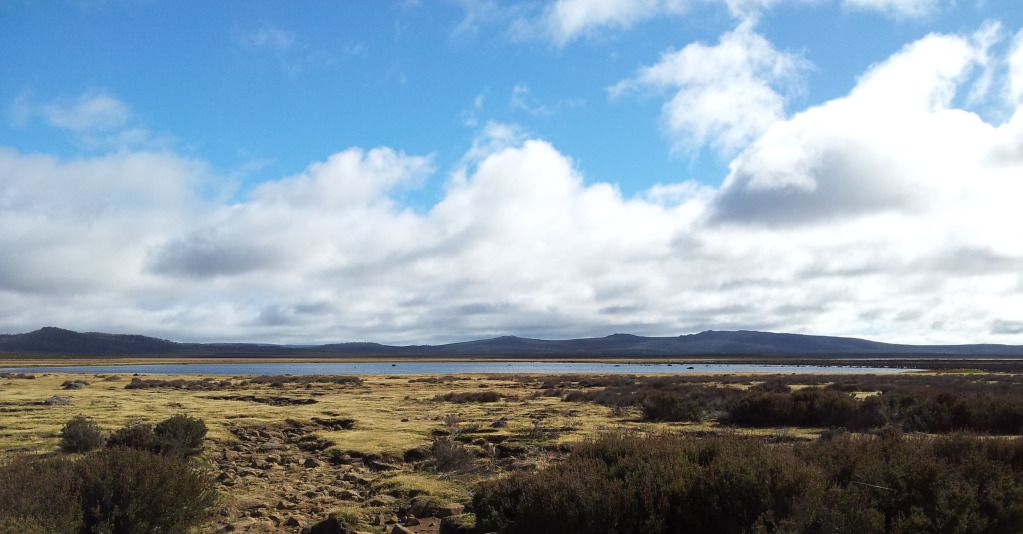 Tasmania's remote Western Lakes region - the inspiration for the Highland Gold reel.
Fly fishing!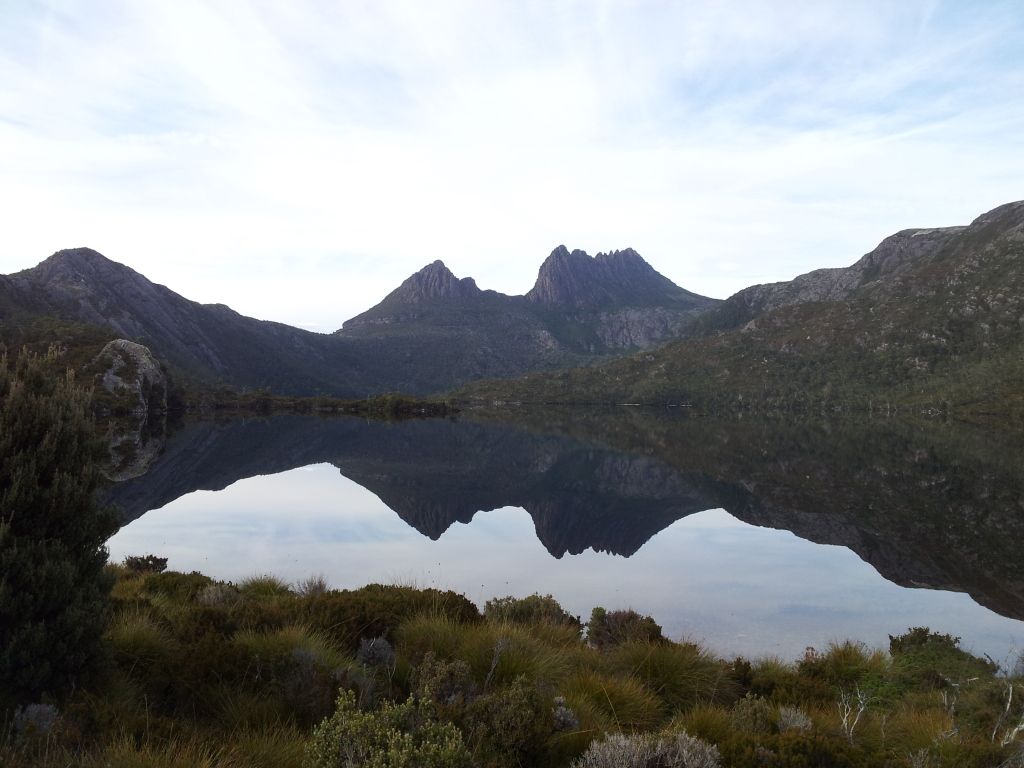 Cradle Mountain in Tasmania.
Inspired by the Tasmanian Highlands!
Seriola Sea CLFA 5/6 Highland Gold Fly Fishing Reel
The launch of this impressive reel was inspired by a recent trip made by employees of Seriola Sea to Australia's very own Tasmanian highlands. They were so inspired not only by the beauty of the Tasmanian scenery but by the big brown trout, affectionately known as "Highland Gold" which inhabit the waters of the remote highland lakes. It was fitting then that they decided to name one of their most beautiful reels after such a challenging and mystical species.

The CLFA5/6 is designed to catch trout in all parts of the world, from fast swimming rainbows in mountain streams to big browns in the lakes. The frame and spool is constructed from a light weight aluminium alloy and the gears are marine grade stainless steel. Versatility is also one of the reel's strengths as it can easily be converted from left to right hand wind and vice versa. Changing spools whilst your out fishing is easy with a press of a lever which allows the angler to change from a sinking to a floating line etc... If you plan on doing any fly fishing then consider one of these reels as part of your collection - a must have for the serious fly fisherman!

Seriola Sea is a brand that does not use the flashy packaging of other more expensive brands. Their performance however rivals many of the leading brands. They are a name to look out for in the fishing industry, buy one of their reels today and I am sure you will be pleased.

Fly Line Weight 5/6
Weighs only 168g
Marine grade stainless steel gears
Audible click pawl
Spool release lever
Double-disc felt drag system
Anodized aluminium frame and spool
Left hand and Right hand wind interchangeable spool
1 Anti reverse bearing
Bonus cloth reel pouch
Full instructions and reel diagram included
Also Purchased Products