Lightweight Aluminium Fishing Lip Gripper
Lightweight Aluminium Fishing Lip Gripper
A lightweight fishing lip gripper to keep your hands clear of sharp teeth.
Excluding Tax
Delivery Status:
1 - 4 days (business)
---
---
See a similar tool in action on YouTube here:
Even works for luderick!
A convenient and reliable way to hold a fish without placing too much stress on it (Chrome version shown).

Keeps your hands away from sharp teeth (Chrome version shown).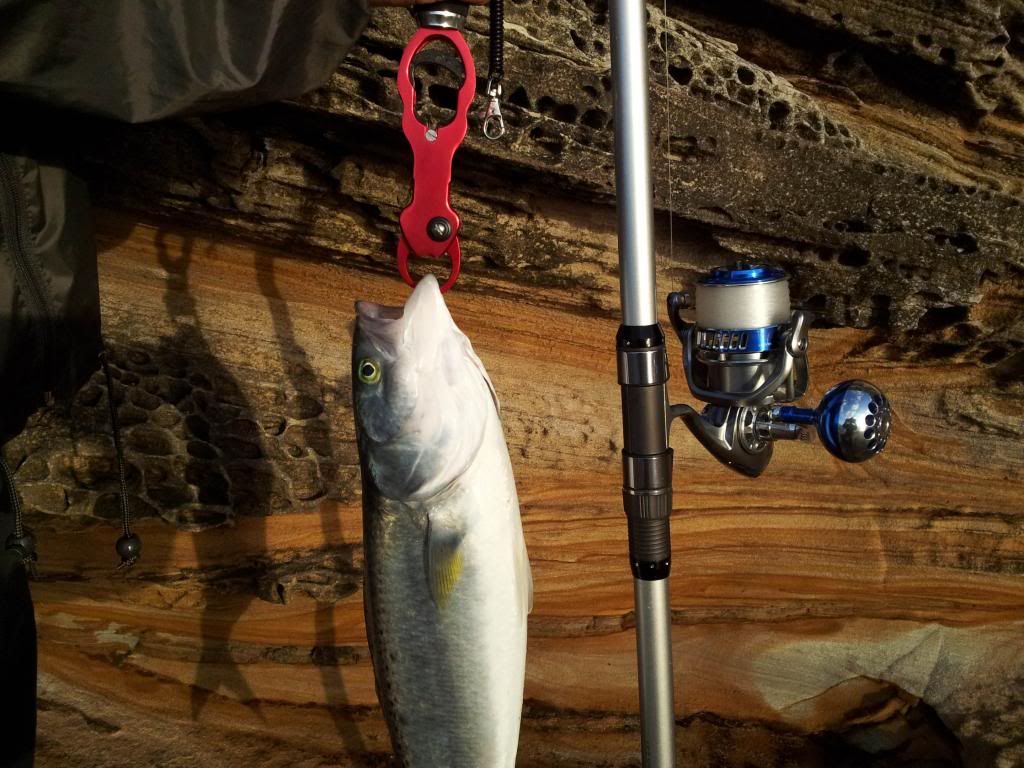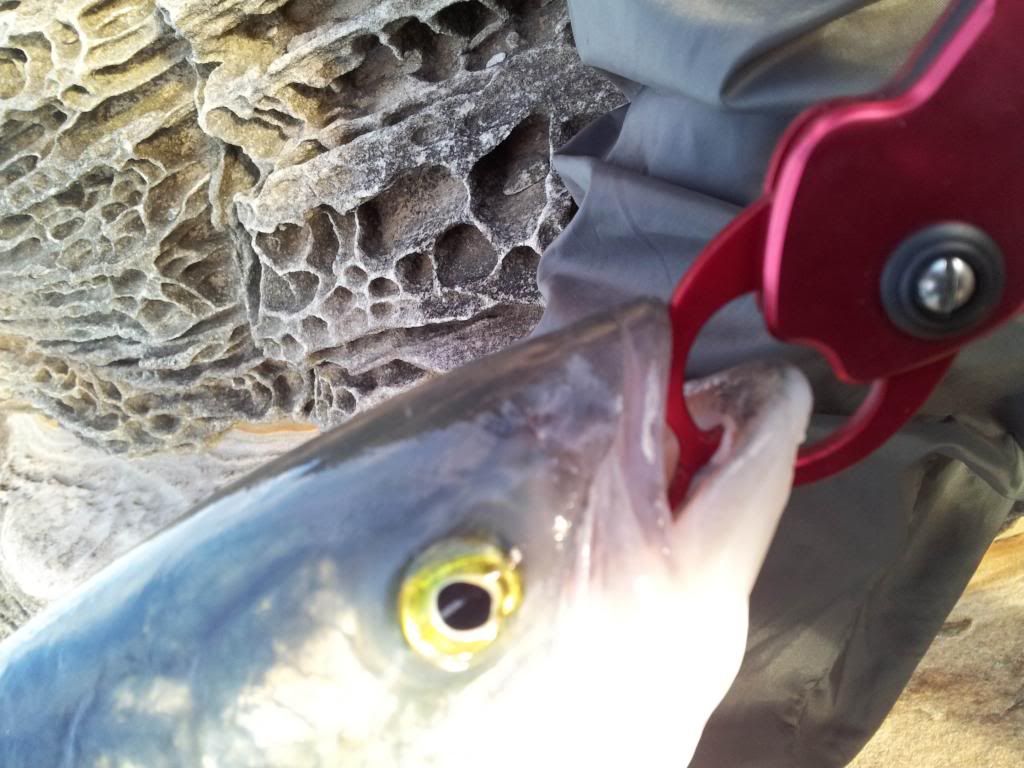 Effortless handling of fish without the need to touch dangerous spikes.
Aluminium Lip Gripper

This is a fantastic tool for securing the jaws of a fish as soon as it has been landed and saves the angler sacrificing their own hands keeping them away from spines and sharp teeth. It is relatively light weight - ideal for kayak fishing or long hikes. It is made of corrosion resistant aluminium and has a durable EVA grip. Perfect for taking photos with.
26cm length
127 grams in weight
Corrosion resistant Anodized Aluminium
Spring stretch cord with lanyard

Red colour only (chrome not available)
Postage is by standard post within Australia only.
Payment through PayPal only - immediate payment required.